The Victorian Immigration Solicitors' Alliance: VISA's Advisory Committee will make a submission to the Department of Home Affairs regarding the Review of Australia's Visa Significant Cost Threshold and Migration Health Requirements.
Consequently if you are a member and deal with the interface between visa, immigration law and health issues, and you want to get involved please log in for more.
If you are not a member of VISA and you want to join the adventure – Join.
For a $100 bucks a year – cheaper than a cheap cup of coffee a week! So like the man says do yourself a favour and join VISA!
In addition to all this FREE and discount stuff you can help change the world for those in need!
Join VISA to enjoy these great member rewards offered by our official sponsors and partners.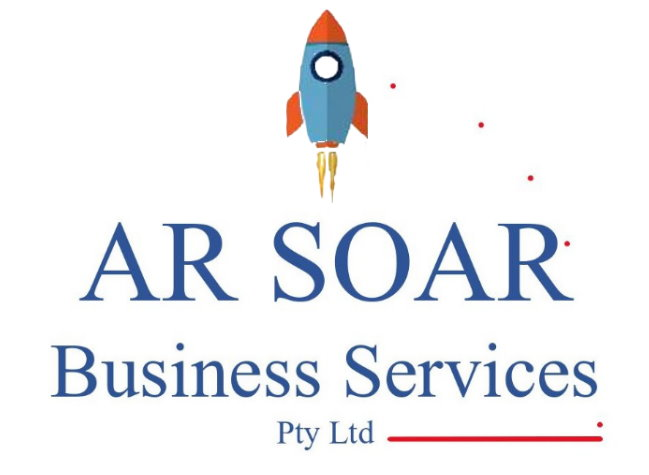 Join the adventure – Join VISA!