The Victorian Immigration Solicitors' Alliance: VISA is proud to be hosting its annual immigration conference on Thursday 5 October 2023 at the glorious Palm Cove resort on the beautiful Barrier Reef.
There will be guest speakers and an online round table 1.00 to 2.00 (Melbourne time).
Join Visa to enjoy free and discount stuff – for at VISA we believe member rewards should not only be inexpensive & useful but also luxurious.
Join VISA to enjoy these great member rewards offered by our official sponsors and partners.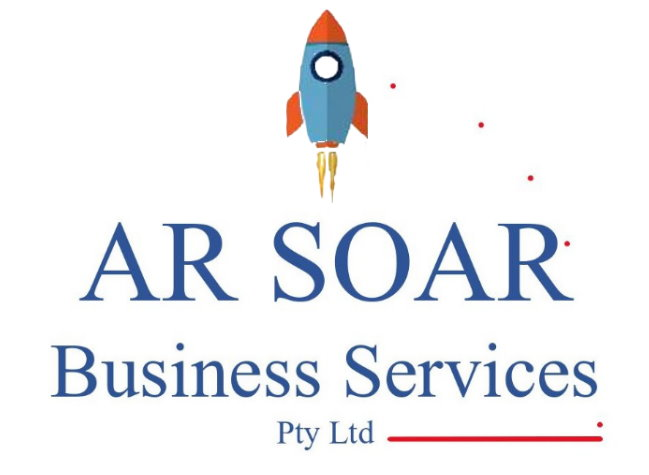 Join the adventure – Join VISA!