VISA commends this webinar from the Migrant Justice Institute to all – A global discussion on innovations in migration settings to enable migrant workers to address exploitation without risking immigration status.
To view go to https://www.migrantjustice.org/
Join VISA and join the fight!
Join Visa to enjoy free and discount stuff – for at VISA we believe member rewards should not only be inexpensive & useful but also luxurious.
Join VISA to enjoy these great member rewards offered by our official sponsors and partners.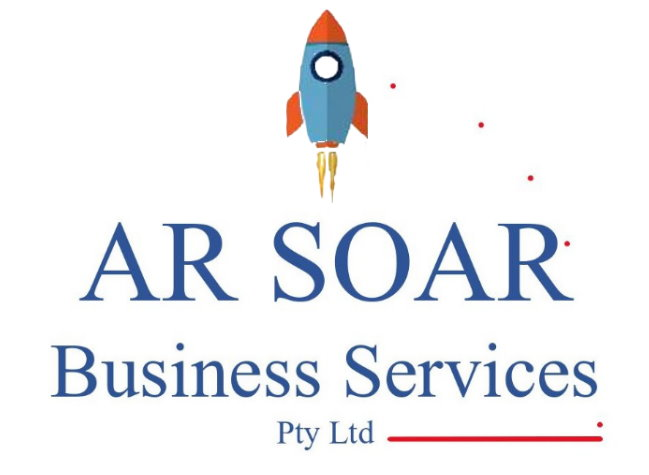 Join the adventure – Join VISA!