(But good and productive pirates – Adam Ant-like pirates -)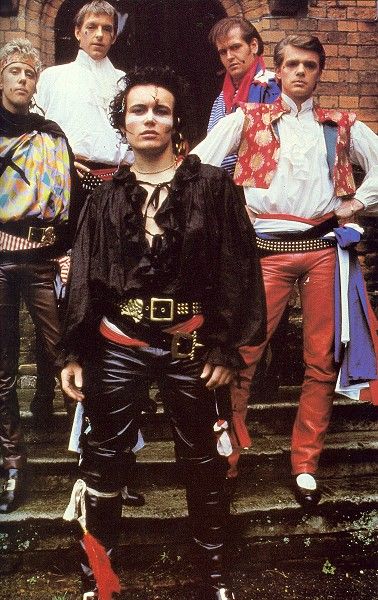 but pirates none the less – with the freedom to speak from our hearts unrestrained by
the financial imperative that has so corrupted the MIA
A few words from our founder Brief History:
Although my full name is Anthony John Septimus Thomas Robinson people tend to call me Rob. When I started VISA in 2018 I was deep in a tempestuous struggle – a life and death struggle – to free Immigration Lawyers from the yoke of dual regulation and win freedom from the regulatory body called OMARA.
Although VISA was a new creature, I had been fighting this particular fight for many years while serving as a member of the Law Institute of Victoria Migration Committee. (I joined that committee in about 2005 and am still a member)
2017 was a notable and nasty year – the board of the MIA (the Sydney based migration agents lobby group) was determined to keep immigration lawyers under their thumb and under the control of OMARA because it served the MIA bottom line and marketing philosophy. This was a double tragedy given I first joined the MIA in 2003 and in the first decade the MIA had real purpose and direction and a real sense of community. That all changed with the odiously loathsome and corrupt Kevin Lane becoming president and the notorious Jack Ta becoming vice president.
True it was several years before Jack Ta was caught and had his licence cancelled but the damage to the MIA community had already been done – the rot was complete.
But gentle reader from this decay and darkness the Victorian Immigration Solicitors' Alliance: VISA was born! It sprang, Athena like, fully formed – guided by integrity, and commitment to community & sense of egalitarianism.
Member Rewards
At VISA we believe Member Rewards should not only be useful and of great quality,
But also Luxurious!
VISA official Partners & Corporate Sponsors share our vision – Not everyone gets to join the VISA crew!
Lexis Nexis
The Lexis Nexis migration service – is a saving of $80 a year
Cumberland Lorne
VISA members enjoy significant discounts on stays at the luxurious Cumberland Lorne holiday apartments. Save up to 25% off the price offered by online brokers
DISCOUNT CPDs for LAWYERS
CPD for Me™
Concierge Limousines
And don't forget members can enjoy 10% off
Concierge Limousines

VISA Members enjoy 10% cut off their next hairy
Also, if you want a new car make sure you see our corporate partners at Bayford Volkswagen Camberwell and enjoy the "blue carpet" deal (see terms) – to date no VISA member has bought a car but you might be the first!
Finally, the free newsletter Migration Case Law Updates – it is true sightings of it have been a little erratic – but we are hopefully by the start of the financial year they will be as regular as sightings of Nessy. (The new advisory committee has taken control of this – We also welcome contributions from members and the author will get a by-line: remember we have a social footprint of over 8000 readers)
(For the full and updated list of our corporate sponsors check the website)
Like the man says for $100 bucks a year 'its paid for itself already"
Where to from Here?
Recently I have signed a deal with a major online service – it will be announce shortly – it could be a game changer.
Additionally, I am in discussions with a few of my favorite Restaurants more word soon!
VISA is in many ways a tabula rasa with community as one of its engines: Make of it what you will!
Hope you join our crew of happy VISA-mites
Join VISA to enjoy these great member rewards offered by our official sponsors and partners for less than a cheap cup of coffee a week!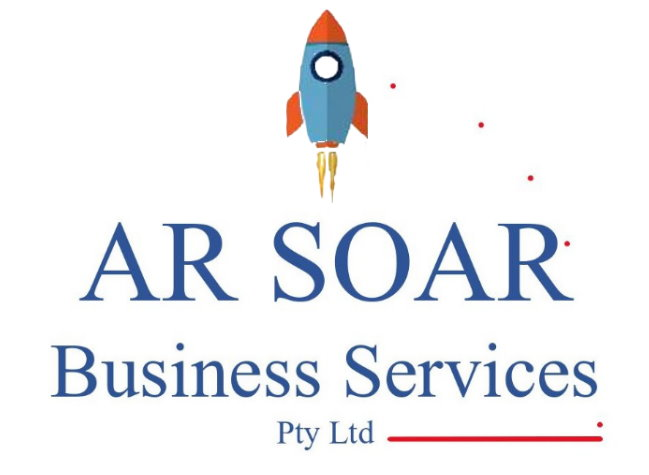 Join the adventure – Join VISA!